Who's Hiring?
Nord Anglia Education is a global leading operator of elite schools. As a significant educational entity for British overseas international schools, it provides K-12 education services to over 67,000 students in more than 70 overseas international schools across 30 countries in East Asia, Europe, the Middle East, and Southeast Asia.
From grades one to nine, the curriculum integrates the core content of China's national compulsory education with selected international elements. In high school, the International Baccalaureate (IB) curriculum is implemented. The school also collaborates with renowned educational institutions such as the Juilliard School, Massachusetts Institute of Technology (MIT), and the United Nations Children's Fund (UNICEF).
Start time: August 2023
Job Responsibilities:
Provide one-on-one online tutoring sessions to students in Maths/Science subjects.
Create personalized lesson plans tailored to meet the unique needs and learning styles of each student.
Assess students' strengths and weaknesses to develop effective teaching strategies.
Explain complex concepts in a clear and concise manner, ensuring students grasp the fundamental principles.
Engage students in interactive learning activities to foster critical thinking and problem-solving skills.
Monitor students' progress and provide constructive feedback to promote continuous improvement.
Collaborate with parents and guardians to address any concerns and provide updates on students' academic performance.
Stay updated with the latest teaching methodologies and educational resources to enhance the tutoring experience.
Job Requirements:
Bachelor's degree in Maths, Science, Education, or a related field.
Proven experience in tutoring Maths/Science subjects at the secondary or higher education level.
Strong knowledge of the subject matter and ability to explain complex concepts effectively.
Excellent communication and interpersonal skills to build rapport with students.
Patient and empathetic approach to teaching, adapting to students' individual learning needs.
Proficient in using online teaching platforms and digital tools.
Strong organizational skills to manage multiple students and their learning requirements.
Availability to work flexible hours, including evenings and weekends, to accommodate students in different time zones.
Fluency in English is required. Additional proficiency in other languages is a plus.
Apply:
Some specific company details in this description were withheld out of privacy, which does not compromise the role's legitimacy. Please contact our consultants for further information.
Consultant: Skye, WeChat: AnyHelper_S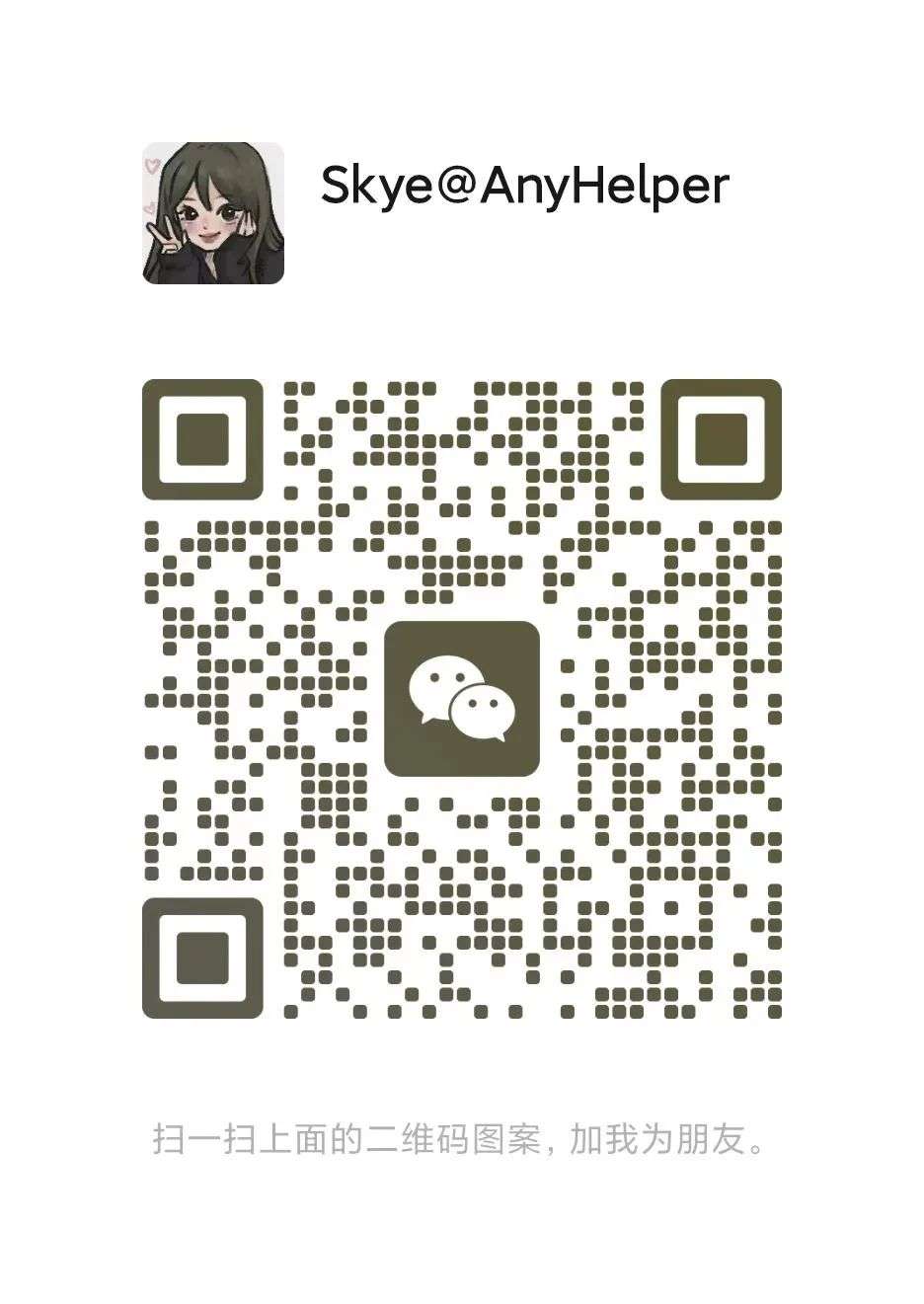 Follow AnyJob for more openings: