After a year of anticipation, "Botticelli and the Renaissance" has finally arrived in Shanghai.
On loan from the Uffizi Gallery, one of the most-visited museums in the world, the exhibition will be unveiled on April 28 at Shanghai Bund One Art Museum.
The show is the largest Botticelli-themed exhibition on the Chinese mainland to date, featuring 10 original works by Botticelli (1445-1510) and other Renaissance masters in a total of 48 pieces.
"Adoration of the Magi" (1474-1475) and "Pallas and the Centaur" (1480-1485), two of Botticelli's masterpieces, are the spotlights of this exhibition.
The four-month-long exhibition is the second international show in Uffizi's five years of 10 exhibitions in Shanghai, thanks to a collaboration between the Uffizi Gallery and Shanghai Tix Media.
The project is aimed at constantly promoting Italy's artistic heritage around the world.
The Uffizi Gallery in Florence is one of the most-visited museums in the world. It houses some of the most important works of the Renaissance, including paintings by Leonardo da Vinci (1452-1519) and Botticelli.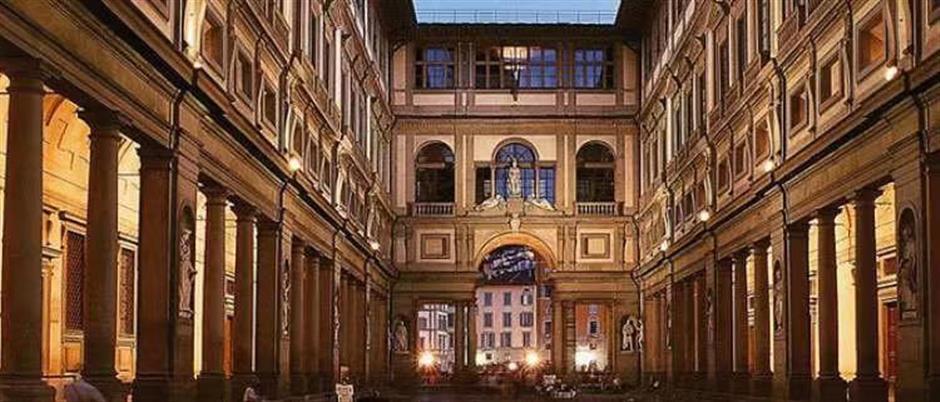 Exhibition info:
Date: April 28-August 27, 10am–6pm
Venue: Bund One Art Museum
Address: 3/F, 1 Zhongshan Rd E1
中山东一路1号3楼
Tickets: 188 yuan (please find early-bird ticket information through the WeChat account "东一美术馆")