Expats aged 18 and above in Shanghai who are willing to receive a COVID-19 vaccine and booster shot, as well as those aged 3-11 who want to receive the vaccine with parental consent, can make an online reservation through the Health Cloud, or Jiankangyun app, with their passports, international travel documents, or identification certificates for vaccination at their own expense and risk.
Expats aged 3-11 are required to provide the information of their parents or guardians (including name, ID and contact information) upon registration.
Location and service time of vaccination sites are available on Health Cloud app. For vaccination sites offering service for expatriates, there are bilingual medical staff.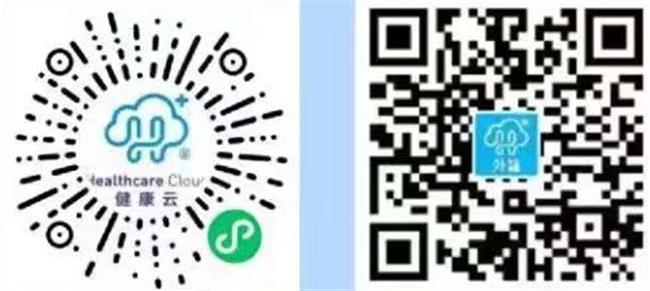 The above expats shall go to the designated registration venues with their passport, international travel document, or other identification documents, present their vaccination bar code, sign a consent form and disclaimer, and then receive the vaccine. Expats must remain in the observation area for 30 minutes after vaccination.
Expats aged 3-11 shall also bring with them their vaccination certificates (if applicable) and should be accompanied by a parent or guardian. If their parent or guardian is not available, they may entrust another adult to accompany them, and should sign a power of attorney, consent form and disclaimer.
The COVID-19 vaccines offered in Shanghai are Chinese-made, and cost 100 yuan (US$14) per dose. Expats who have purchased medical insurance enjoy the same package as their Chinese peers, including free vaccination. Uninsured expats shall be vaccinated at their own expense.